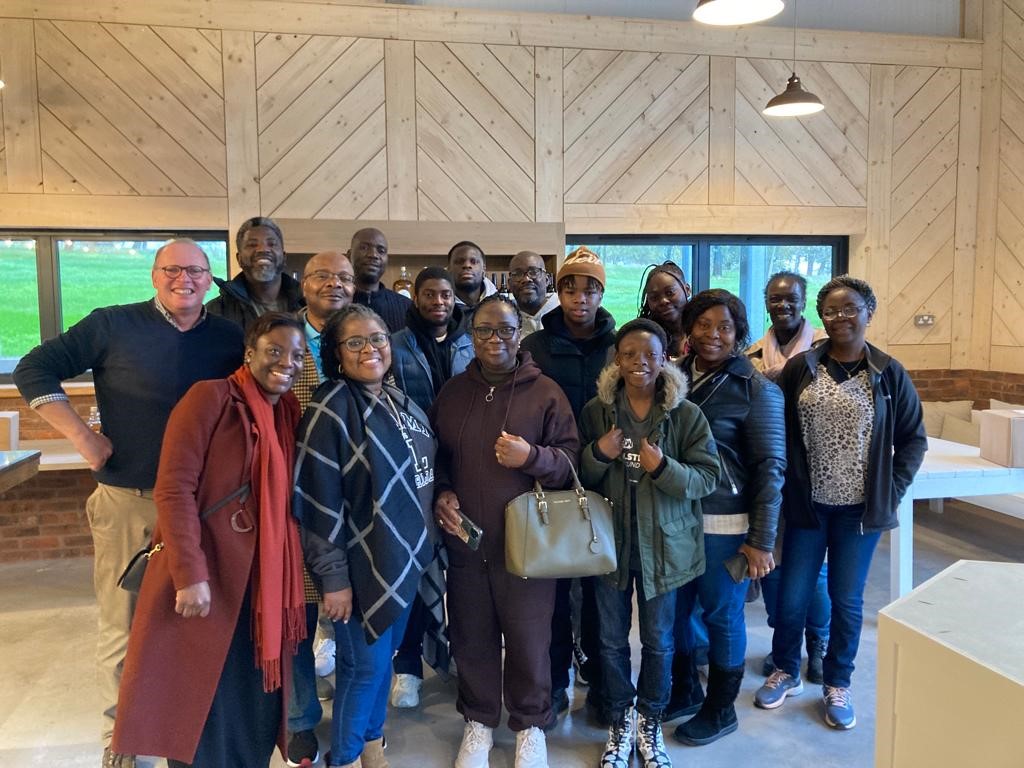 09 December 2022
12:00
- 14:00
We've a couple of dates for Christmas cider tours in December. Join one of our cider tours to discover about orchards; cider apple and perry pear varieties; our organic status; picking and pressing; fermenting; bottling and of course tasting!  Some of the tour is outside in the orchards, and some within the the production area, so come suitably attired for fresh air and fields.  Let's hope there's a nip in the air and for sure there will be mistletoe on the trees.
Head to our Cider Tours page to read more.
Please send us an email to hello@newtoncourtcider.com to make a tour booking, stating date and numbers, or call 01568 611721.  We'll send you an invoice for the amount.