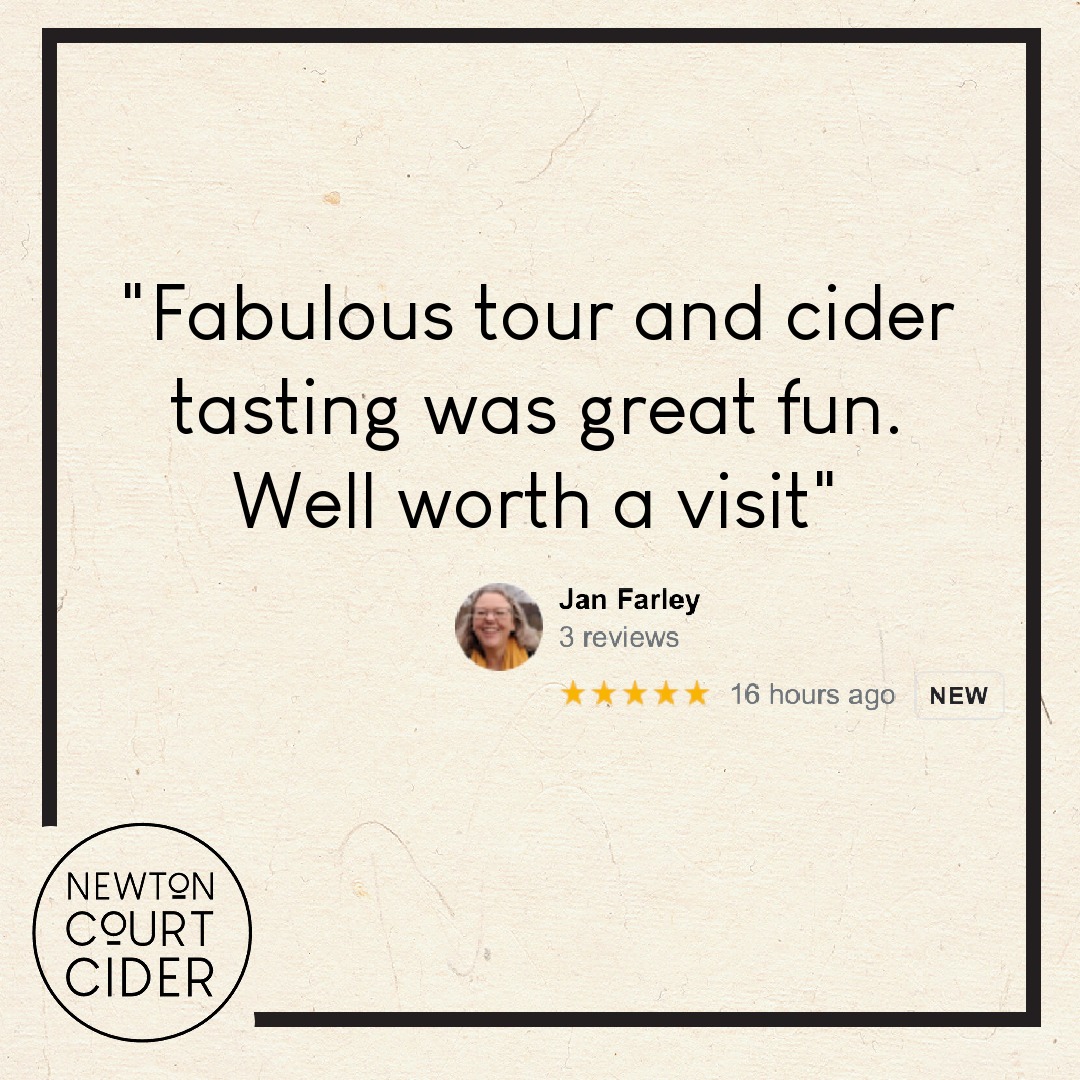 We've added an extra date for our cider tour, as well as the usual Fridays.  Part of the motivation for this has been that the Wassail on 21st has sold out, so we know people might want an alternative reason to visit us.
The cost for the tour, tasting and a Newton Court Ploughman's Lunch is £25.  Alternatively you can just take part in the tour and tasting for £15.  For under 18s who are accompanying adults, the cost is £5 for the tour and apple juice tasting.  A Ploughman's can be added on for children for a total of £15 for the tour and food.  Usually we take people on the tour until 1.45 and then return for lunch.  Tour and tasting only visitors can of course choose refreshments for themselves from our menu before or after the tour.
Please send us an email to hello@newtoncourtcider.com to make a tour booking, or call 01568 611721.  We'll send you an invoice for the amount, or you can use gift vouchers in full or part payment.