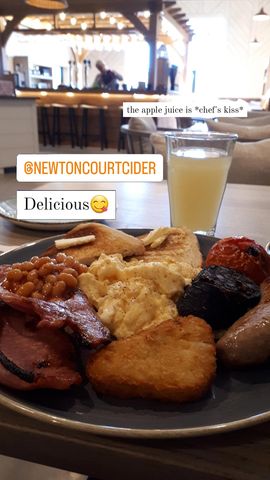 In this colder season until the days become longer, we'll continue to operate these hours:
Monday 9.30-4.30 – drinks and cakes.
Tuesday to Saturday 9.30-4.30 – full menu: breakfasts, brunches, lunches, drinks and cakes
Breakfast / brunch is until 11.30.  Lunch is available 12-3.  Drinks and cakes until close.
Sunday 10.30-1.00 – breakfast / brunch, drinks and cakes.